Contact Us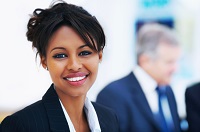 Please contact us and use the following form to send any questions or comments you might have about your account.

Also please use this form to inquire about services provided by our company.

Please fill out all fields and we will get back to you quickly. Thank you.
CAC FINANCIAL CORP IS A DEBT COLLECTOR. THIS IS AN ATTEMPT TO COLLECT A
DEBT AND ANY INFORMATION OBTAINED WILL BE USED FOR THAT PURPOSE>.
2601 Northwest Expressway, Suite 1000E
Oklahoma City, OK 73112

Phone: (800) 299-6304